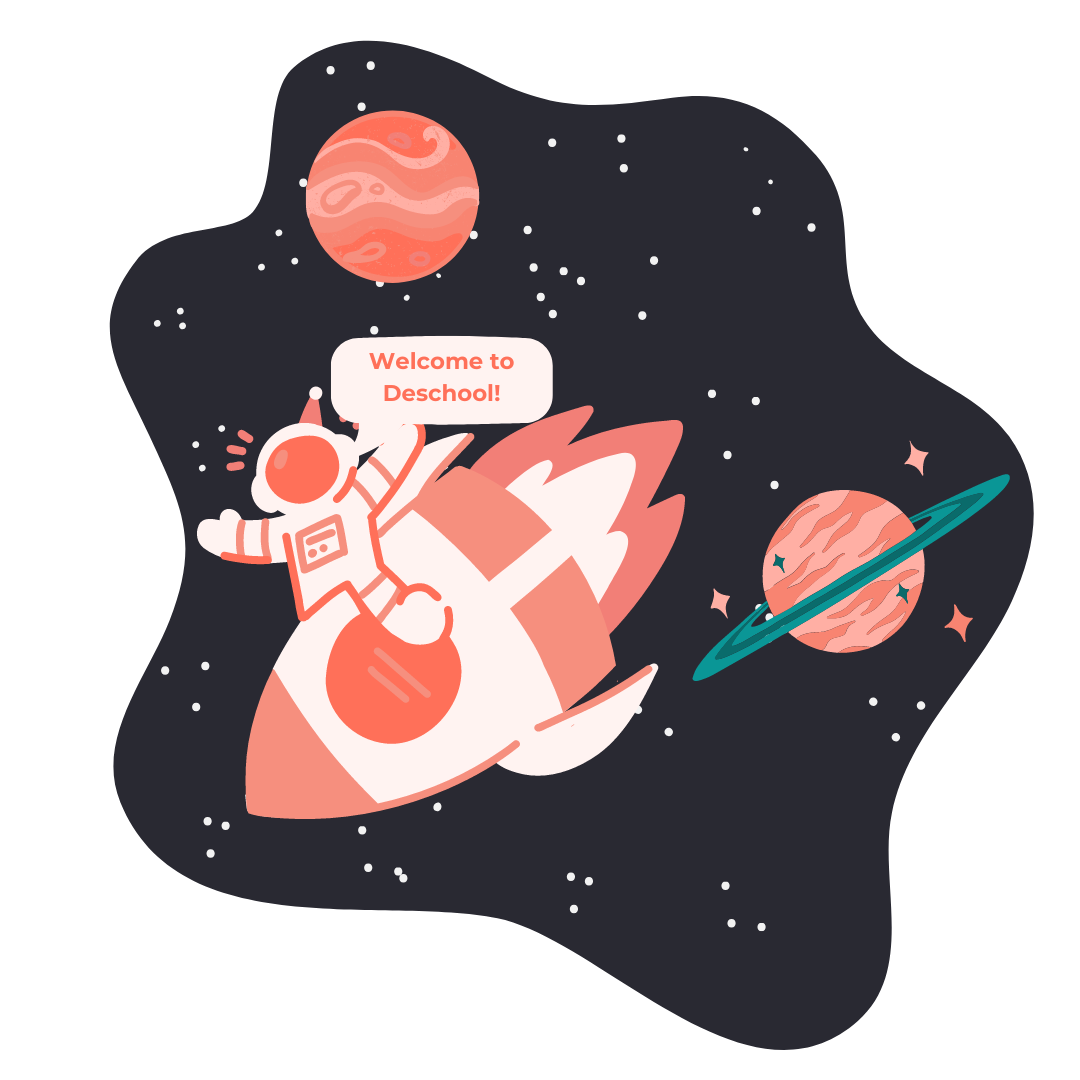 Real skills, taught by real experts.
Do you wish you had a teaching partner for certain units in the Ontario Science curriculum?
FIND OUT MORE
If you are a classroom teacher, this video is for YOU
How does Deschool help you and your students?
Deschool experts help your students make real connections to the curriculum with real-life STEM projects and initiatives.
Our workshops are in line with the Ontario Science curriculum and are like your teaching partner, to add a particular layer of knowledge to the existing classroom curriculum.
Research says tat students retain knowledge up-to 93.5% when delievered through hands-on activities, gamification, and group discussion. Let us bring this type of learning experience to your classroom.
Did you know?
By 2030, more than 85 million STEM jobs could go unfilled because there aren't enough skilled people to take them
Women make up less than 25% of people employed in STEM careers
Attention spans of Gen Z's have dropped as low as 8 seconds! Are conventional learning styles really enough?
How are our STEM workshops designed?
We bring the STEM industry experts straight to your classroom, both virtually and in-person
Workshops last one month, where students learn about actual projects and designs happening in the current field of science and engineering from our on-the-ground STEM industry experts
Our STEM workshops are created in line with the Ontario Science Curriculum
Every workshop is customized for every grade and school to ensure that your students learn and experience the application of the classroom STEM strands in real life