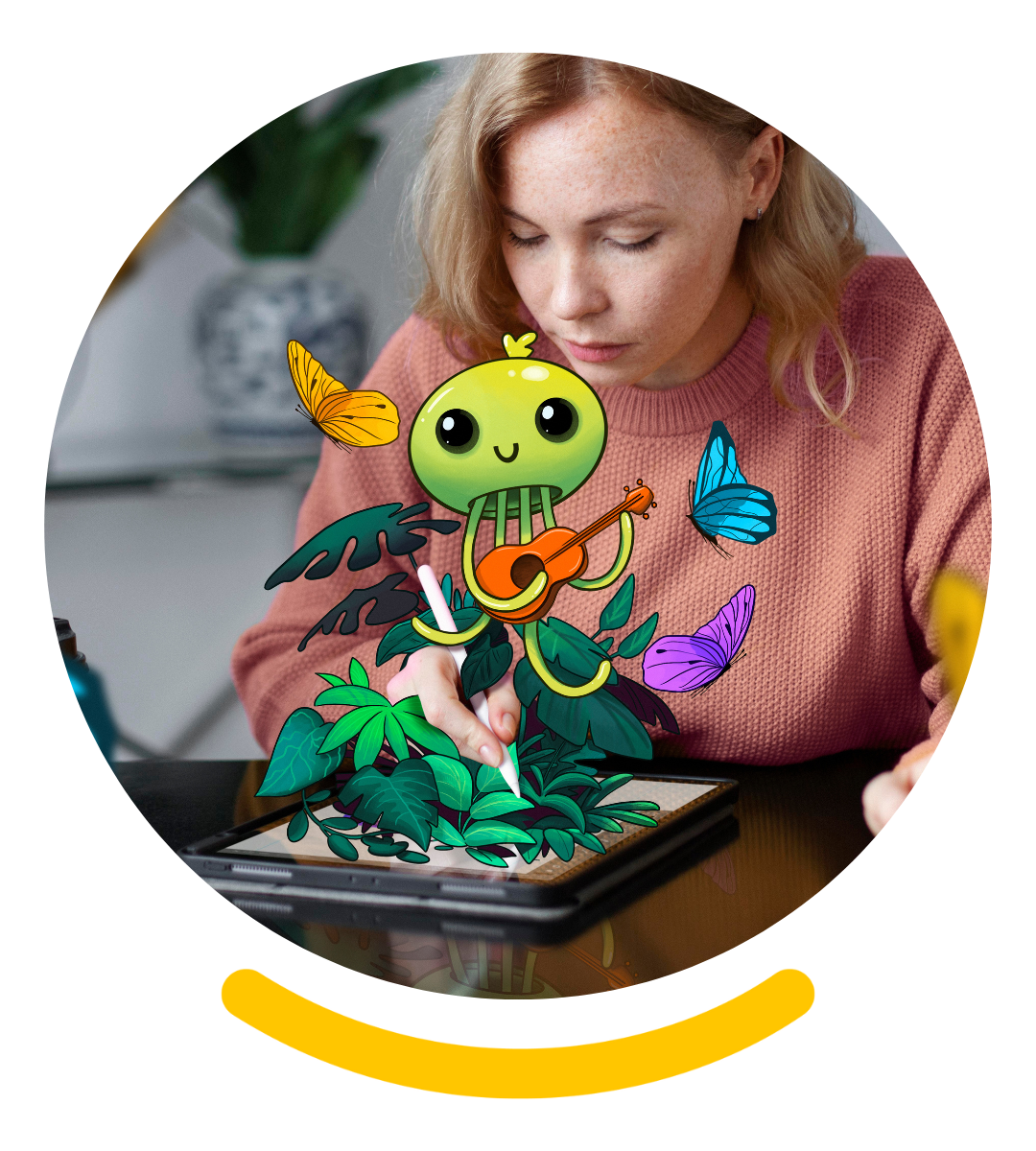 Our Story
Deschool was born out of the idea of unlearning the methods of conventional schooling. The word 'Deschool' means to move away from the traditional educational methods that may not be effective at meeting the diverse needs and interests of learners, and moving towards a more practical, learner-centered, inclusive, flexible, and community-driven approach to learning - and that's exactly what we do at Deschool!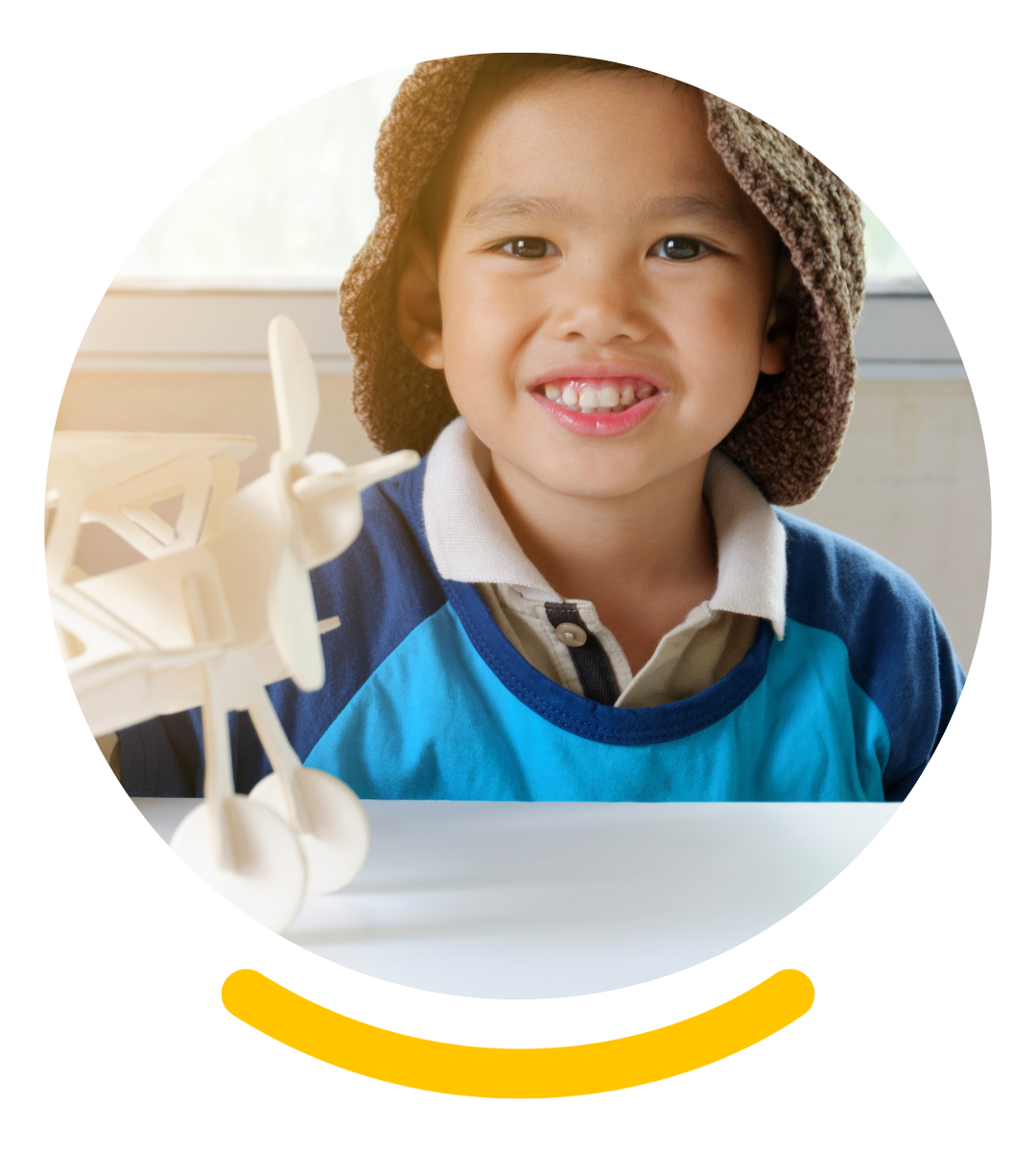 Re-imagining STEM Learning
We are here to revolutionise STEM learning through our innovative in-school and after-school STEM programmes.

Our programmes are co-created by STEM industry experts and experienced educators. At Deschool, we're not just about science, but growing compassionate, confident, global individuals. We want our learners to explore creativity, build new solid foundations, and celebrate the freedom of true borderless learning.
Our Mission
Our mission is to create captivating STEM experiences, delivering 'aha' moments that reveal the purpose of learning, and fuel innovation.
Our Vision
Our vision is to create a A World of Bold Innovators, by bridging the gap between theoretical concepts and real-world applications
Deschool's Values
Innovation: At Deschool, innovation is at the heart of creating transformative STEM experiences that inspire students and prepare them for a rapidly evolving world.
Curiosity: Our boundless passion for learning fuels our perpetual curiosity, driving us to innovate, challenge norms, and surpass expectations.
Inclusivity and Accessibility: We believe in celebrating diversity by creating an empowering environment where every student feels valued and supported on their path to STEM success, irrespective of background or abilities.
Practicality: We believe in purposefully grounding our programs in practicality, bridging the gap between theoretical concepts and real-world applications, equipping students with hands-on skills and knowledge that can be directly applied to actual situations, fostering practical problem-solving abilities.
Land acknowledgement
We acknowledge that the land on which we live, learn, and work is the traditional territory of the Anishinaabe, Haudenosaunee, Wendat, and Mississaugas of the Credit First Nation. Toronto is also home to many diverse Indigenous peoples from across Turtle Island, and we are grateful for the opportunity to gather, study, and contribute to this thriving community.
As we embark on our educational journeys, let us remember to approach our studies and pursuits in STEM with humility, recognizing the contributions of Indigenous knowledge and valuing the interconnectedness of all knowledge systems. Together, we can forge a future that respects the land, embraces diversity, and ensures equal opportunities for all.